About
Why Heart of a Father?
Heart of a Father is the result of a seed God planted in my heart over 30 years ago to embrace 2 Tim. 2:2 as a lifestyle.
"And the things that you have heard from me among many witnesses, commit these to faithful men who will be able to teach others also." NKJV
In this passage we see four generations of Jesus followers: Paul, Timothy, faithful men, others. I want to pour into others as so many have poured into me.
For the first two decades of my walk with God I grew in my revelation of the Father's love, seeing myself as a "Timothy" called to pass on the truths God and others had poured into me. I enjoyed nothing better than to join Jesus in His call to "make disciples." About 15 years ago our heavenly Father began encouraging me in my role as His son and out of that in my role as a father, both biologically and spiritually. Through multiple encounters on my journey God has revealed His heart as my Father and affirmed my sonship in Him. Out of this has come His call to fully embrace who He has created me to be as a father and to share that with others.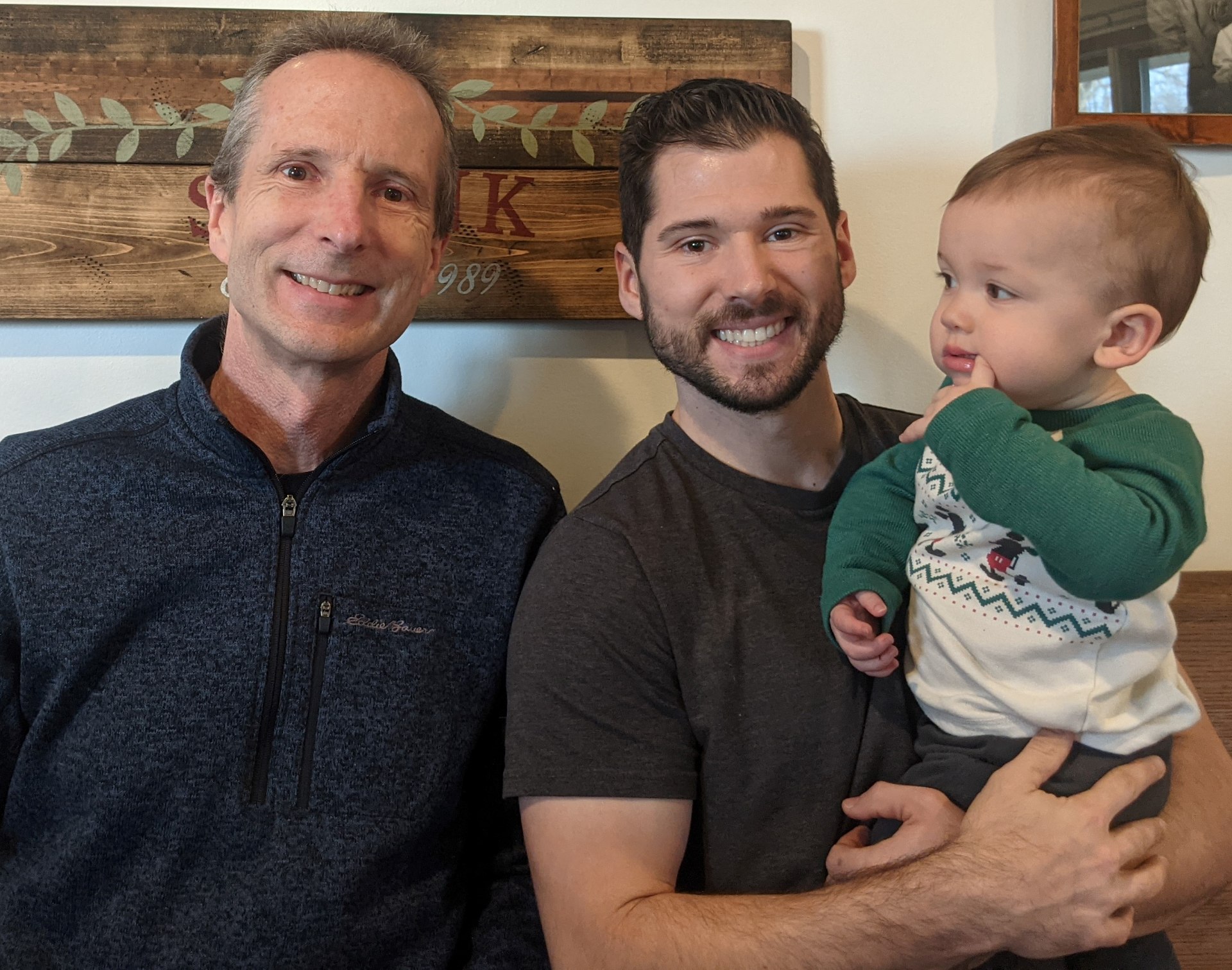 First and foremost, I am a child of God.
I am loved. Out of this truth flows the joy and power to embrace the other roles that I am blessed with.
I am a husband.
My wonderful wife Kristy is a gift from God. We have been married for 32 years! Kristy has been used by God to show me how to enjoy the gift of life, how to celebrate family, how to champion our children, and how to value friends. She has the gift of hospitality and designs warm inviting spaces, cooks delicious food, and creates an atmosphere where people feel valued, are relaxed, and know they are loved.
We are parents
to four amazing young men, two of which are married to equally amazing young ladies: Seth and Courtney, Drew, Steven and Maddy, and Grant. Seth and Courtney have given us the gift of our first grandson, Levi. In addition, we recently had the privilege of having a foster daughter for 2 ½ years.
My journey with Jesus was accelerated forward in 1985.
While serving as a camp counselor for middle school boys I received prayer for the baptism in the Holy Spirit. I had a vision of Jesus on the cross and the price he had to pay for my sin. That experience sent my life in a whole new direction. A year later when I graduated college I decided to spend six months in Youth With a Mission. Those six months turned into 20 years where we lived and ministered in Arkansas, Mexico, and Scotland. From those locations we had the joy of sharing the love of Jesus in countries and cultures throughout the world.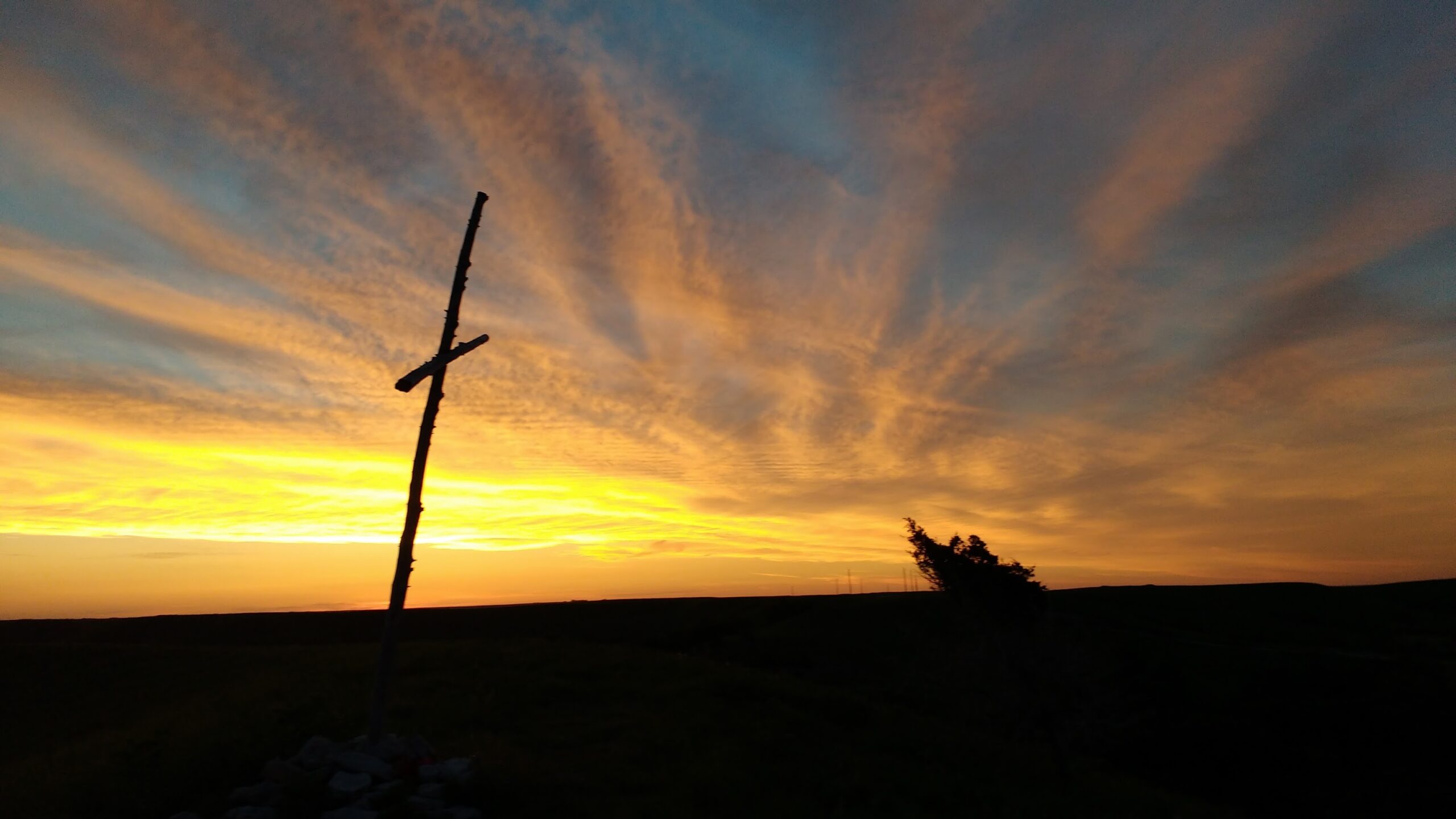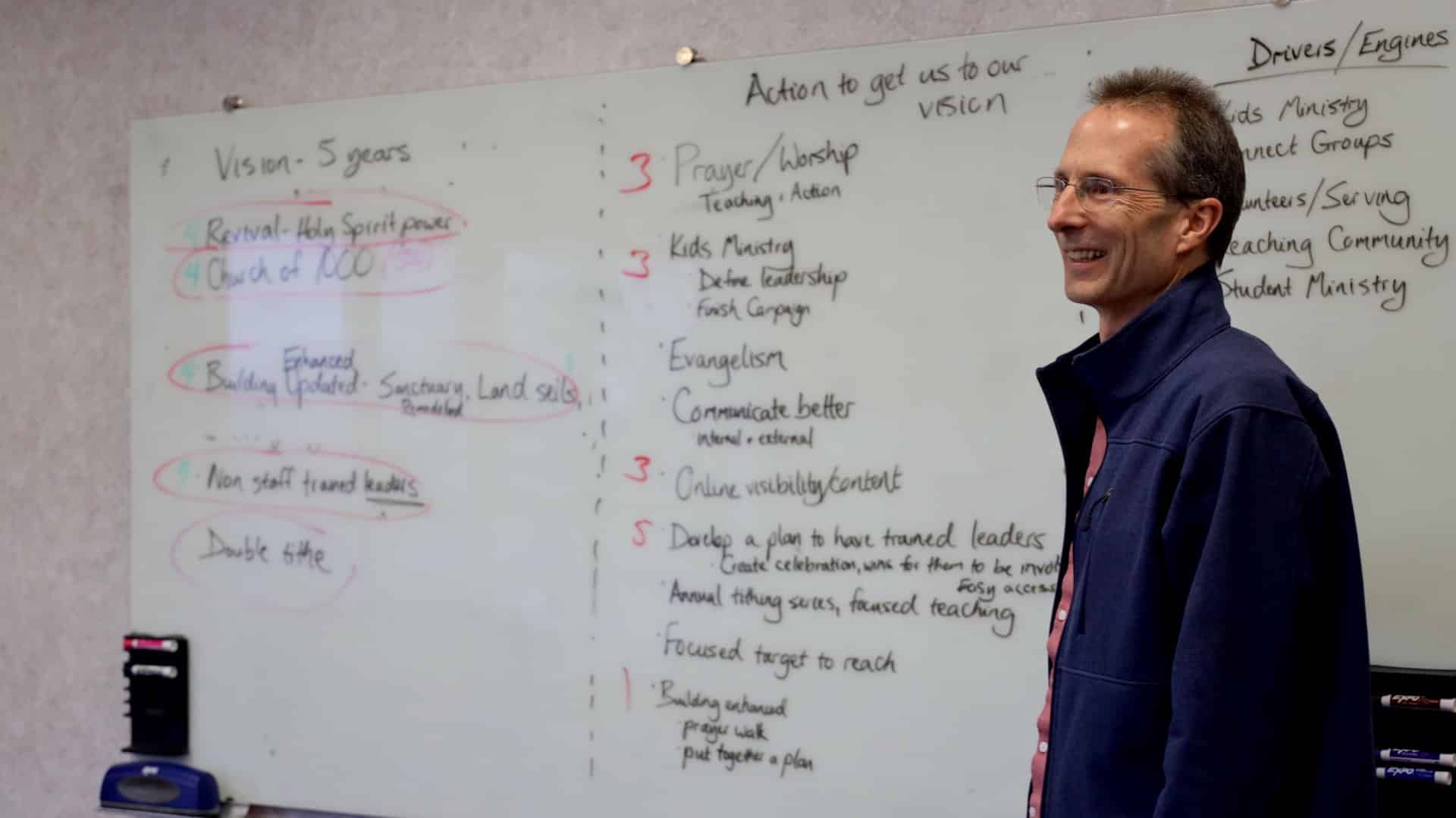 In 2006 we moved to the Kansas City area where I was on the pastoral staff at LifeMission Church for 13 years.
There I served in various roles including executive pastor and missions pastor. Since January of 2020 I have done consulting and coaching work and I'm currently employed full time as a buyer/sourcing specialist for an outdoor products company.